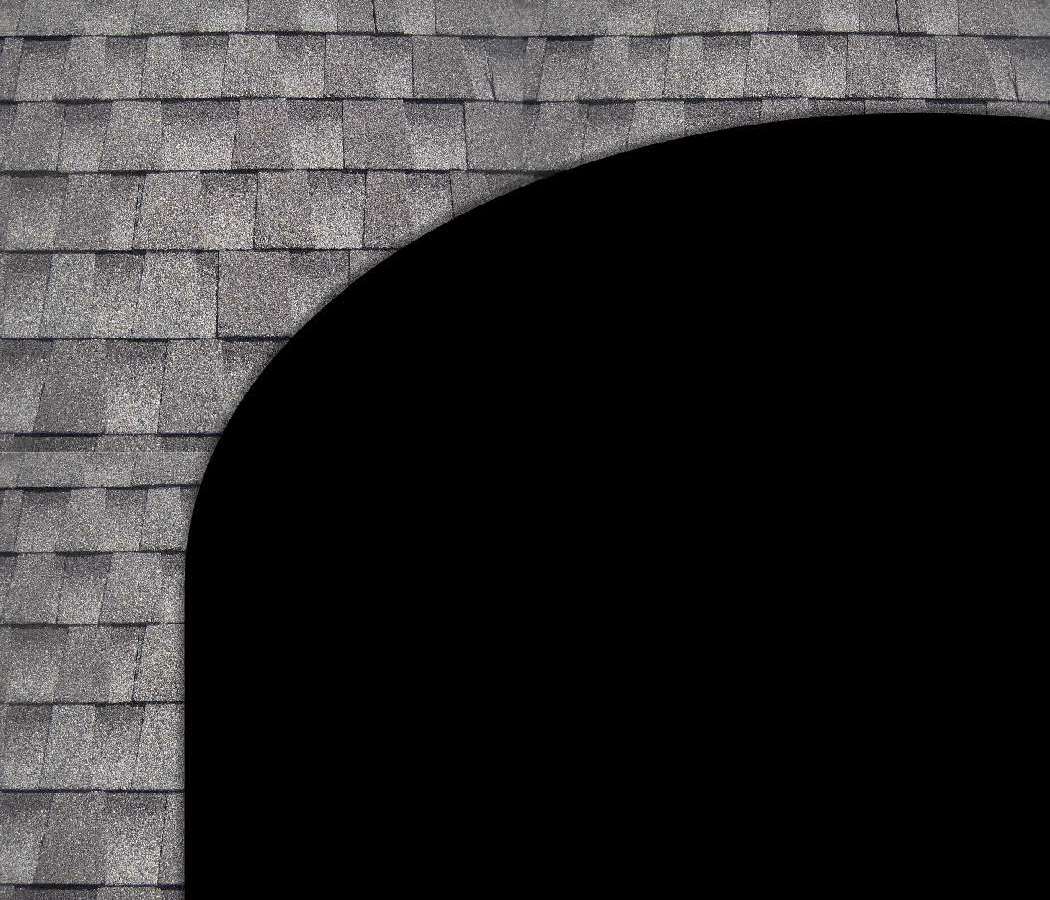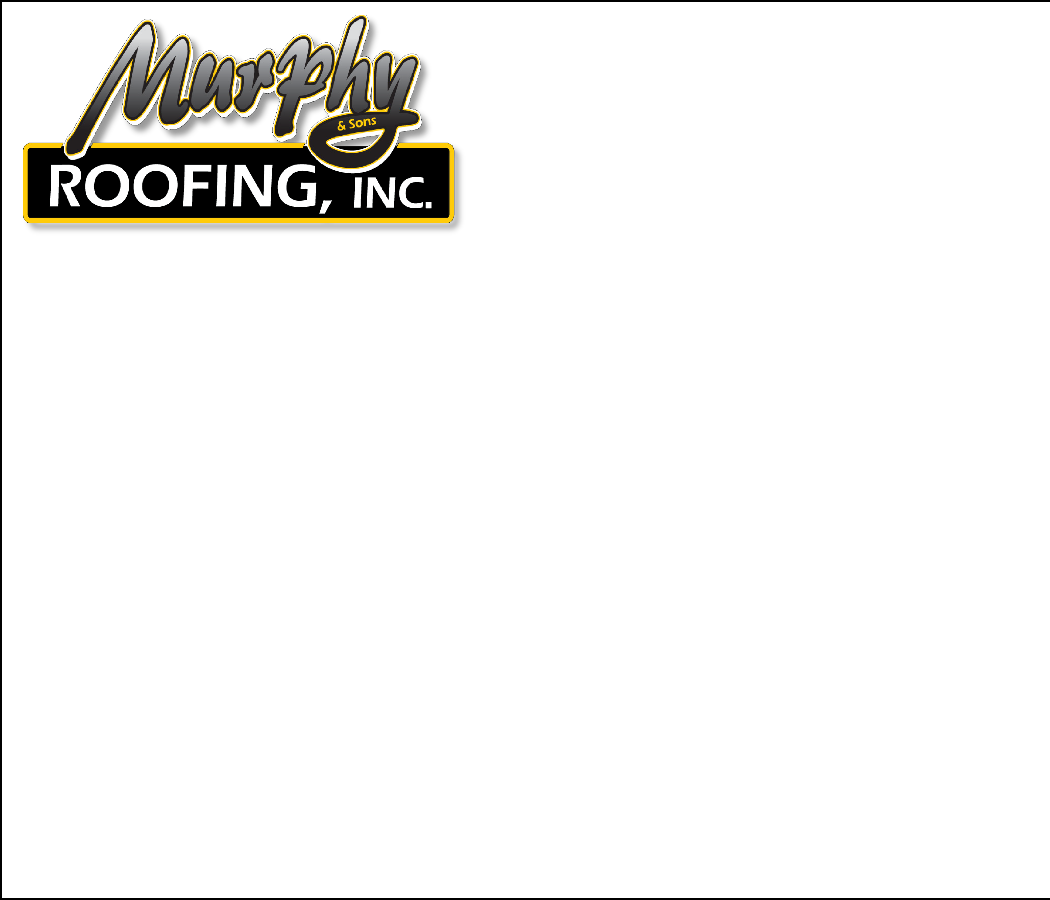 Family Owned & Operated Since 1948

When you are seeking a roofing contractor for any type of industrial, commercial or residential roofing or repairs, you look for 3 essential qualities: experience, a good reputation and honesty – you'll find all of these qualities and more when you deal with MURPHY & SONS ROOFING, INC.
Murphy and Son's Roofing, Inc. is a third generation business in Kansas City that started in 1948 by Loyd Murphy. Loyd's son Larry is now the owner and has worked in the family business for over 30 years. Larry's five sons Mark, Chris, Wes, Larry "LC" , Travis and only daughter Angel also work for the company. Along with family, Murphy & Son's has a full staff and do not use sub-contractors on their roofing.
The business has been in the same location since 1979, building a long reference list of satisfied customers. Murphy & Son's is fully licensed and insured, part of the Better Business Bureau, and certified as a GAF roofing installer. From discussion of your needs, to the completed job, MURPHY & SONS ROOFING, INC. guarantees the best in service and reliability.

913-287-2116 • 1010 North 54th Street., Kansas City, KS 66102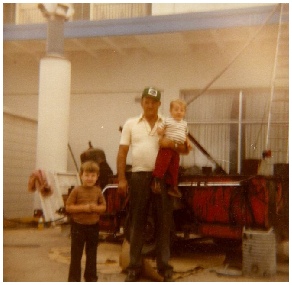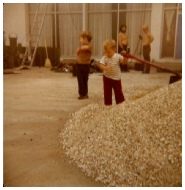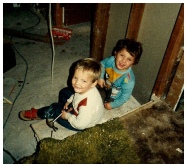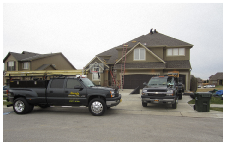 Kansas Registration 13-115186