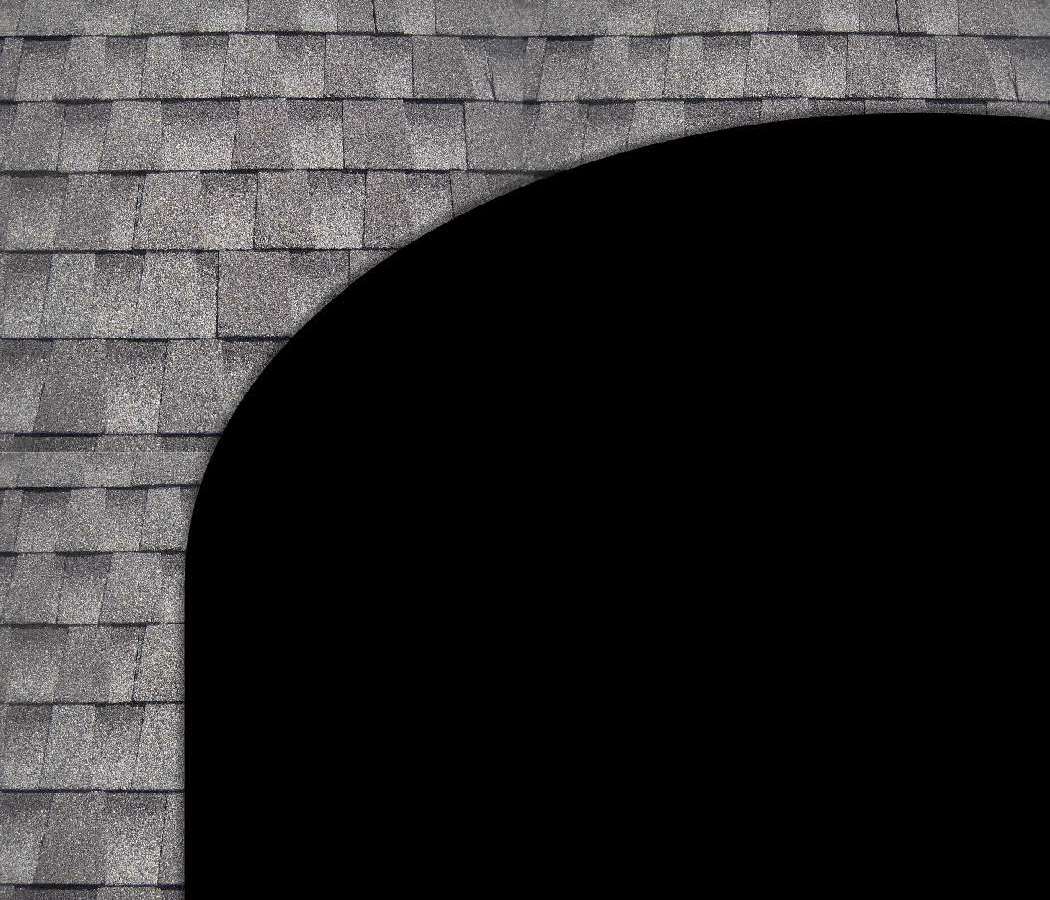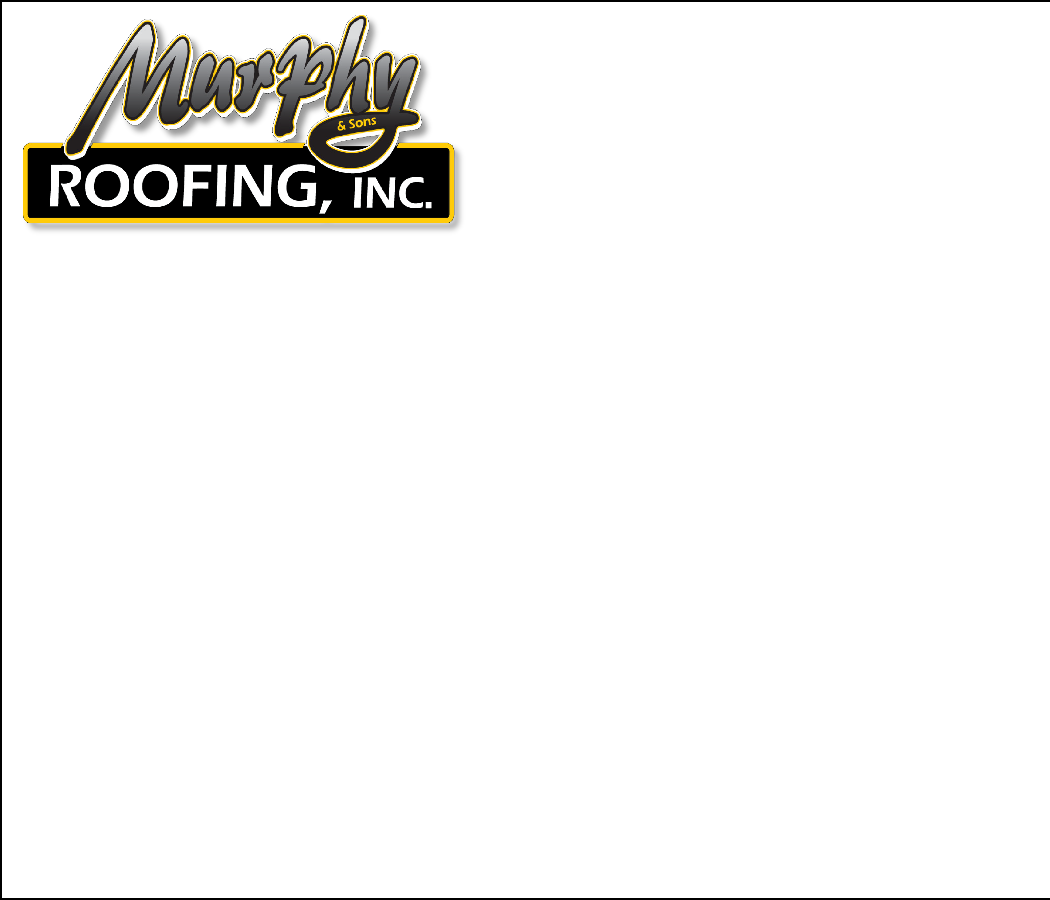 Family Owned & Operated Since 1948

Find The Right Contractor
There are a number of roofing contractors you may choose from in your area. Follow these simple rules to avoid a disaster!


Make the right roofing decision


Check the status of your contractor through the Better Business Bureau. Click Here to see Murphy & Son's Roofing, Inc. service rating.

The contractor should have workers' comp and general liability insurance. Insurance certificates must be sent directly from the carrier. Do not accept a copy of the certificate from a contractor.

Ask the contractor for a list of references and look at homes they have completed.

If the offer sounds too good to be true, it probably is.!

We provide the best materials from GAF, Tamko, Mule Hide, to complete all your roofing needs. Other companies may use lesser grade ridge, felt, flashing's, etc. in order to cut costs.

Make sure you can find your contractor, even after the job is completed. Check the Yellow Pages and Better Business Bureau. Make sure your contractor has an establishment and see how long they have been there instead of a contractor with a P.O. Box.

Hail Damage and bad weather attract contractors known as "Storm Chasers" to town. Check for out-of-state license plates or other indications that your contractor may leave town.
913-287-2116 • 1010 North 54th Street., Kansas City, KS 66102

Kansas Registration 13-115186