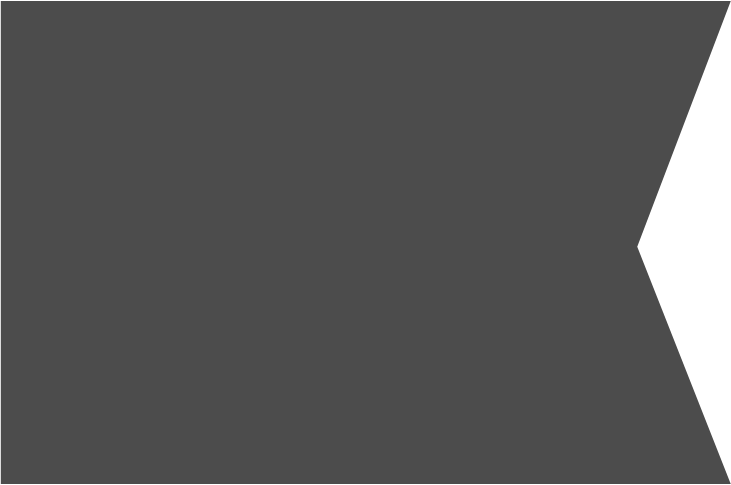 Your Trusted
Residential
and
Commercial
Roofing
Specialists.
Roof Repair
Leaky Roof
Hail Damage
Storm Damage





New Roof
We have been providing roofing
services in the Kansas City area for
almost 7 decades.
Depending on the severity of your
roof repairs, you may need to
replace the entire roof.
If your roof is leaking, damaged or
exhibiting signs of wear, Call
Murphy and Sons Roofing for a free
estimate.
Whether you need it replaced or
repaired, Murphy and Sons Roofing
is ready to provide complete repair
services.
Protect your home from hail
damage, water, lightening, debris
and more during storm season.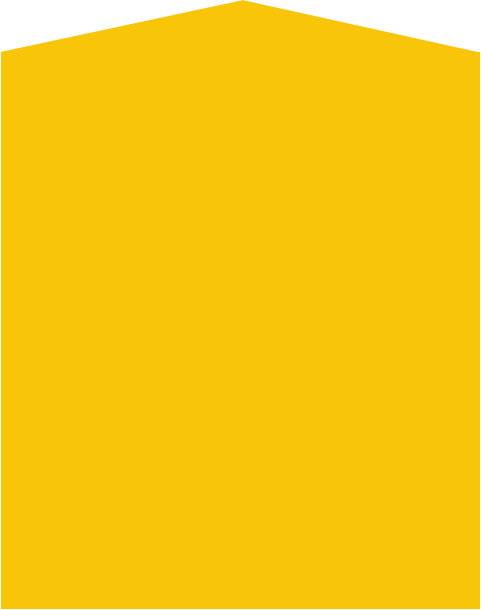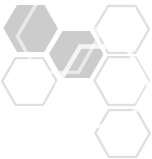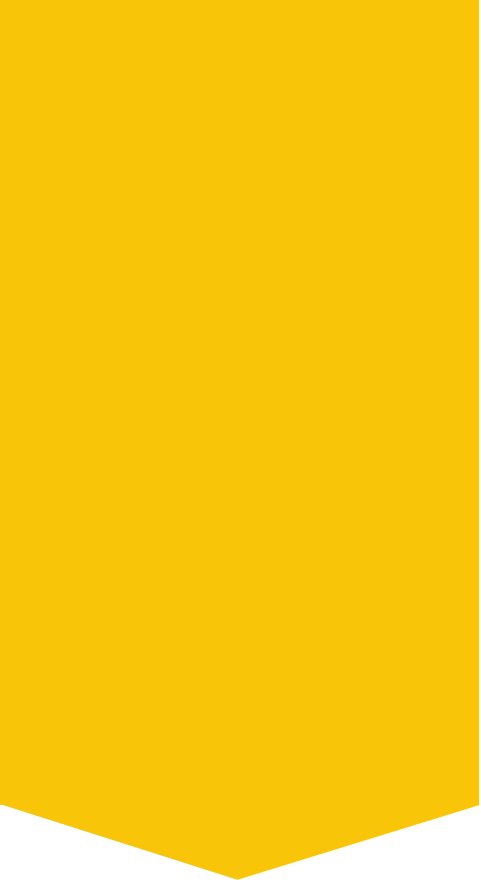 WHY CHOOSE US
At Murphy & Sons Roofing, we aim to provide
the highest quality roofing system to make
sure our clients don't have to keep shelling
out money for repair and maintenance. Our
experience in the industry gives us the
advantage of knowing various kinds of
requirements while installing and repairing.
And if any sort of damage stemming from a
storm has occured, we'll walk you through the
insurance claim.
MURPHY & SONS ROOFING
Best-in-class roofing materials
Strict adherence to safety rules




WHAT PEOPLE HAVE SAID ABOUT


Free Estimate
Call today to schedule an
appointment for a free estimate
or fill out the

form

on our web
site.

RESIDENTIAL ROOFING
Protect your family and belongings from the
elements by keeping your roof in peak
condition with timely inspections and
repairs.
Save money, reduce energy costs, keep your
customers safe, and enhance your building
by investing in roof repairs and
maintenance.
COMMERCIAL ROOFING
Murphy & Sons Roofing offer gutter and
roofing system installation and repair
services for residential and commercial
buildings. Contact us today for your free
estimate!
1010 North 54th Street
Kansas City, KS 66102
Let Murphy & Sons provide top quality
roofing that exceeds your expectations.
© 2023.

Sitemap

. Made by WebDebSites
Are you worried about roof damage or
deterioration? Don't lose sleep wondering
if your home or property is compromised -
call Murphy & Sons Roofing! Whether it's
hail damage, lifted shingles, leaks, or
ventilation problems, we go above and
beyond so you can feel safe and confident
with your roof! Protect your home from
hail damage, high winds, water, lightning,
debris, and more during storm season
with Murphy & Sons Roofing, Inc.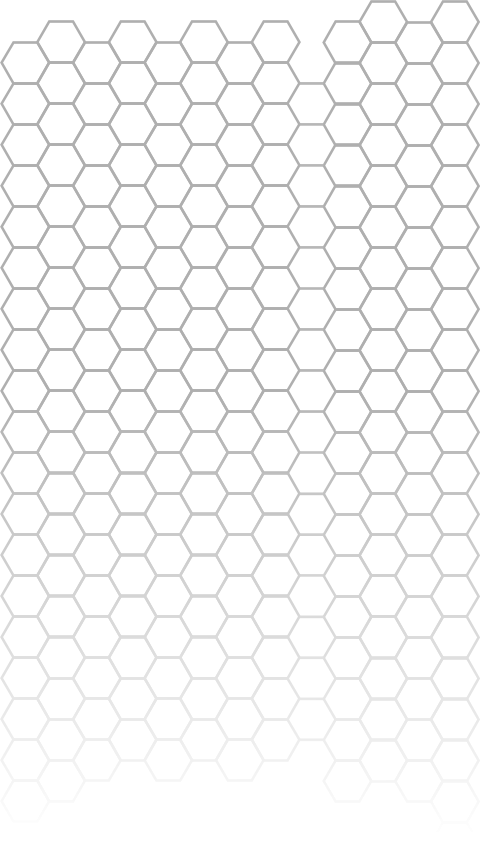 ROOF REPAIRS &
MAINTENANCE
Add extra years to your roof life and save
thousands of dollars with Murphy & Sons
Roofing's roof repair services. Our experts
examine your roof, analyze the damage, and
fix it to avoid replacement. We also educate
you on how to maintain your roof.
Get a free inspection of your existing gutter
systems to make sure your gutters are
always at their best! We conduct routine
maintenance, repair, or cleaning and
removal of leaves and debris.
GUTTER REPAIR &
MAINTENANCE
MURPHY & SONS ROOFING

MURPHY & SONS
ROOFING
Roofing Registration # 13-115186
Residential Roofing
We are dedicated to providing the best quality
residential roofing service in Leavenworth County.
We strive to provide every homeowner with a roof
that is going to last them for a long time into the
future.
If you have been searching for reliable residential
roofing services near Kansas City, look no further
than Murphy & Sons Roofing, Inc. If your roof was
damaged in a recent storm or you need to replace
some aging shingles, you can count on us to get
the job done quickly.
We also provide commercial roof repair service in
Leavenworth County. You can rely on Murphy &
Sons Roofing, Inc. to treat you right and address all
of your concerns to meet your commercial roofing
needs. A crumbling roof will ruin the curb appeal of
your company. We are proud to offer top-rated
commercial roofing services to the business
owners in the area.
Commercial roofs need to be properly maintained
in order to extend the life of your roof, prevent
damages in the future, and keep costs low. Give us
a call today for an estimate for roof replacement
from a skilled contractor.
Commercial Roofing
roofing repair company
in kansas city and
leavenworth county
Murphy and Sons Roofing, Inc. is a trusted
roofing contractor in Kansas City. Our services
include commercial and residential roofing
service in Kansas City.