Murphy & Sons Roofing offer gutter and
roofing system installation and repair
services for residential and commercial
buildings. Contact us today for your free
estimate!
1010 North 54th Street
Kansas City, KS 66102
Let Murphy & Sons provide top quality
roofing that exceeds your expectations.
© 2022.

Sitemap

. Made by WebDebSites
Really good people. They were fast and
friendly and did exactly what they said they
would do. In addition the helped out with a
gutter without additional cost!!
They did a fantastic job! Easy to communicate
with, great follow up and flexibility. Highly
recommend!
Friendly, got everything done in a day. Clean
up excellent. Great Company, I highly
recommend them!
They did a great job and were very
professional, clean up was good and were
reasonably priced. Would recommend to a
friend.
Very professional, performs work as stated,
very detailed in what was completed, and
cleans up site extremely well.
Very efficient and they do an excellent job!
Wonderful customer service I would
recommend them to friends!
here when they said they would be. finished
when they said they would be. cleaned up
when they were done , everyone was nice and
professional, roof looks great
I wanted to say thanks for job well done! We had
a small section of shingles which were pulled up
during a recent wind storm. Your company was
one which was suggested to us by another home
owner, and after looking at the Better Business
Bureau website, we thought we'd give you a
chance. We made the right decision! Not only did
we have someone stop out within hours of our
call, but came out the same day which we agreed
to have you do the work! I wasn't expecting it to
be done for a few days, so I was surprised when I
got home and the roof looked like it had never
been damaged. The tarp which I had put on the
roof to stop any possible rain damage, was even
folded up nicely and set beside the front door! I
was diagnosed with multiple sclerosis a year and
a half ago, and have been unemployed since that
time. My wife and I were concerned how much
the work would cost, being that we are a one
income family for the time being. However, the
cost for the work was extremely reasonable;
much lower than we ever expected. Thank
everyone on your team, from the person
answering phones to the roofers for doing a job
above and beyond what was expected! Thank
you, again!
We want to relate what a great and
professional team Murphy & Sons Roofing Co
are. They started and completed our roofing
project in one day, complete from tear off to
clean up. The next step was to repair and
replace damaged fascia boards. That job was
also done in one day they corrected all
problem areas. The last step of new gutters
was also flawless. Your company exceeds all
expectations and we will recognize their work
to all we contact. Thank you for returning our
house to its first built beauty.
Thanks for your service and time. I'm very
satisfied with the completion of my roof. You
guys said you'd be here on Friday at 8am, and
your crew was here on time, at 8am sharp!
Your guys where quick, efficient, and did an
excellent job cleaning up the debris around
my house. I'm more than pleased to
recommend Murphy & Sons Roofing, Inc., to
all of my neighbors. Thank you!
This letter is a belated thank you. I had a
continual leak around the chimney that was
causing increased damage to my interior
walls and ceiling. I had two roofers, a chimney
repairman, and a general contractor all work
on it at different times to no avail. The leak
continued. I called your company about a
year ago. The gentleman Mark came out and
immediately diagnosed a problem nobody
else had mentioned. He came when promised
and repaired the flashing with a type of
roofing cement. I haven't had one drop of
water come in since, and every time it rains, I
think of your company with thanks.
To sum it up Professionally Done! The job
was performed exactly as promised and there
wasn't even a trace that they had even been
there.
I wanted to thank you and your men for the
job, in replacing my gutter system. From the
beginning, when Chris estimated it, through
the work done by your crews, it was carried
out professionally, ad quickly. We are most
happy with the results, and wanted you to
know how much we appreciate it.
Thank you so much for your job well done.
The gutters were tested already and I didn't
take a "shower" as I went out the back door.
As usual the workmanship was perfect, as it
has been for me over the past 25+ years.
From Towers 120 to my home. Thanks again!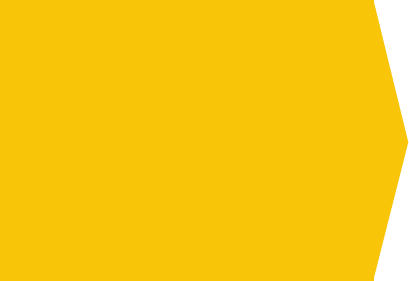 Testimonials
What our customers are saying…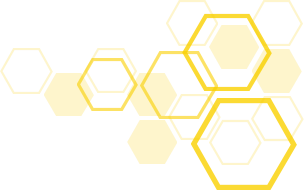 Roofing Registration # 13-115186